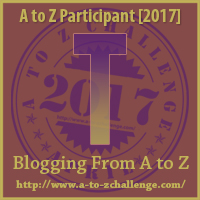 What if we could travel through time?
The concept of time travel has always fascinated me. Some of my favorite TV shows have all involved time travel, such as
Doctor Who,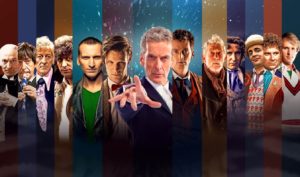 DC's Legends of Tomorrow,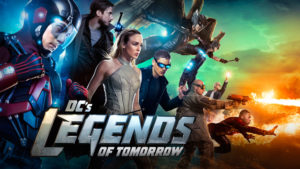 and this year's Timeless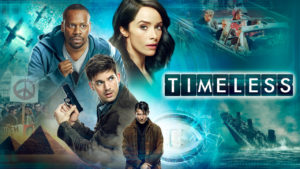 to mention a few.    
And then there are the books I've read from Audrey Niffenegger's,
The Time Traveler's Wife,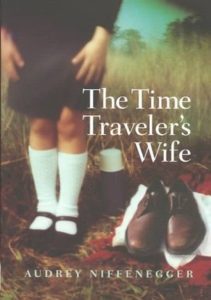 to lots of books by one of my favorite authors,
As I suggested, I am fascinated by time travel. What if it was possible? Where would you want to go? First, you would have to decide, past or future. Then global historical/future or personal historical/future.
There are so many choices it is hard to know where to start. 
From a personal point of view, I'm much more interested in going back into my parents
and ancestors past than my own, though I wouldn't mind periodically going back to my own past so that I could get the real story on some of the things that I thought I did when I was younger and also be able to jump back to a short time span ago in order to catch up on some things I didn't have time to do.
The difficulty I would have with longer jump backs in my heritage is that other than my parents, all my ancestors only spoke german, making language a difficulty. But I'll assume that if time travel were a reality, understanding other languages might not be an issue. I really don't have much interest in seeing my future. I'd rather live those days as they come, though I would be interested in my descendants' future. It would be fun to know what part of me gets passed on.
From a historical point of view, I like the concept of Connie Willis's books of "Time Historians" I would like to go back in time and see historical events as they happened. In my youth, I used to put myself into different fictional stories and it was my influence that influenced the main characters to do what was written in the book. (see http://www.hdhstory.net/Storyblog/?p=37)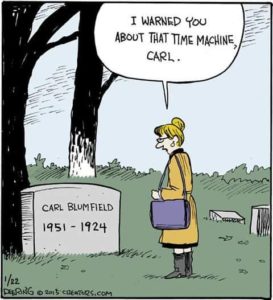 I'm not sure if I went back in time to a historical event that I would want to influence events. There are too many issues with parallel timelines and what would happen if a certain event didn't occur or occurred differently.  And I certainly would not want to be lost in time where I end my life in the past rather than in my own future timeline.
But it would so cool to be able to study history by being at the moments when these historical things took place. We'd have to come up with a new term for the records you kept from those events. Instead of being primary sources from people that were at the events, you could call them "timeary" sources from a Time Historian witnessing, writing or recording of the events.
Until then I'll just have to remain attached to my present time machine that really works. Unfortunately, it doesn't go very fast and only goes into the future (one second at a time).
Now What if we could stop time? There's something to think about. You'll have to hold that thought; I'll get back to you.